Installations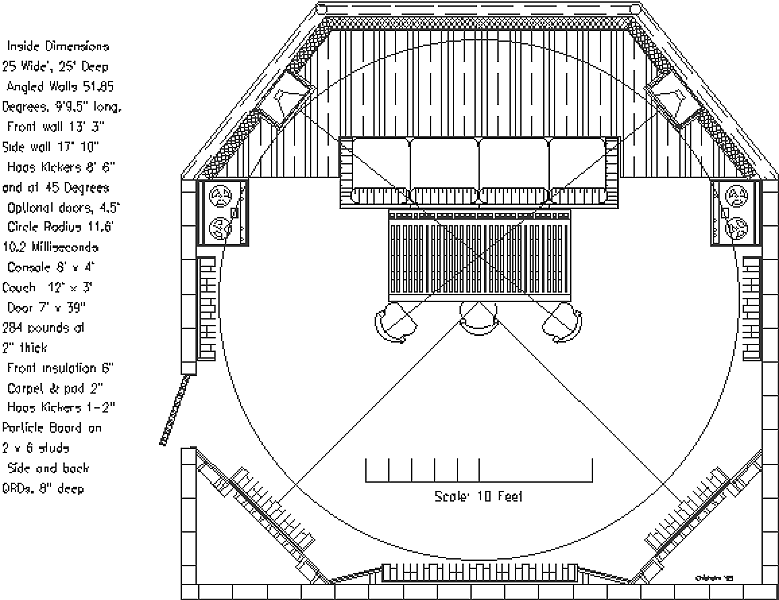 ---
Bass Music has been in the professional installation business for many years. Our most common installations involve churches, schools, and community centers, etc.. However, we have a lot of experience building home, project, and professional recording studios as well. An installation photo album is available upon request at our counter.
So, if you have a sound installation project of any type in mind, drop by and have a talk with our installation team and we'll make your visions come to life.

©2001 Bass Music Enterprises. All Rights Reserved.
Call: 919.859.3511 /E-Mail:
info@bass-music.com
All prices and specifications are subject to change without notice.